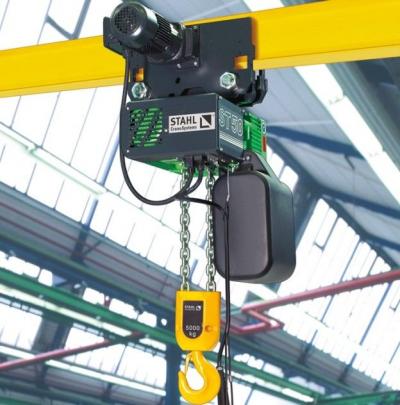 March 28, 2022 | Posted in
News
In this post, we'll be going over electric chain hoist safety. You can refer to this guide as a safety checklist for an electric chain hoist operator.

April 3, 2017 | Posted in
News
This project called for Hoist & Winch to Design, manufacture & install a 1000 kg swl Quayside Free Standing Jib Crane fitted with an electric wire rope winch for lifting sailing boats from the river Thames to the Quayside.
Quayside Jib Crane and Electric Wire Rope Winch - Supply, Installation, Commissioning and Load Testing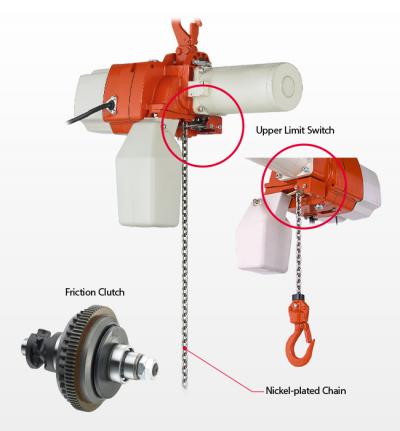 August 1, 2015 | Posted in
News
Supply of 19 Kito ED Series 240v 1Ph Electric Chain Hoist for the Automotive Industry