Tandem Controlled Electric Hoist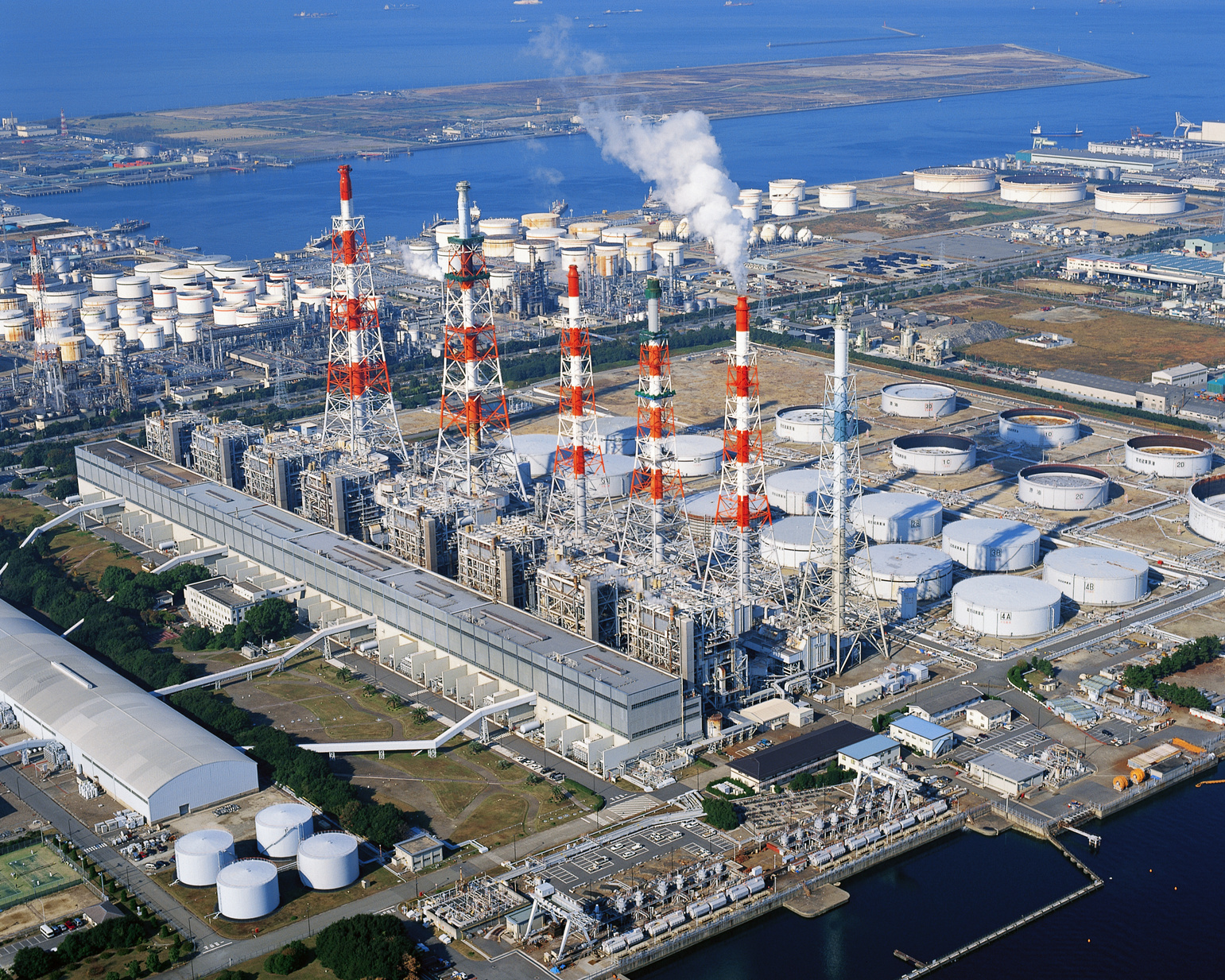 This bespoke 3.2t + 3.2t Swl Stahl tandem lift chain hoist was designed and manufactured specifically for the customers application, whereby the requirement was to lift steel tank lining plates weighing up to 5 tonnes and over 8 metres in length, used in the construction of a new Ethane Gas Storage Tank.
The evolution of the design of this special equipment involved several site meetings, where the proposed lifting application was viewed and discussed during the earlier stages of the Ethane Gas Tank construction.
This work involved advising the customer on the interpretation of the requirements and recommendations detailed within BS 7121 (Code of Practice For The Safe Use Of Cranes, Inspection, Maintenance & Thorough Examination) and EN 15011 Bridge & Gantry Cranes, where applicable to the type of repeated Tandem Lifting Application required.
The Ethane Tank was 60 metres in diameter and required a power supply system for the hoist unit, which allowed continual 360 degree movement of the hoist around the circumference of the tank without any restrictions on hoist movement, such as power supply cable bunching.
Detailed discussion also took place regarding the operating speeds and the required duty of the hoist and travel motors, with the emphasis on the need to provide a technical solution, which offered both very fine speed control and motor duty/cooling features, bearing in mind the 32 metre lifting height that was required for the highest lining plate installation position.
The resulting finally agreed hoist specification was as follows:
• Hoist remote radio joystick control, featuring a rotary selector switch so that either hoist could be used individually or jointly in tandem control mode for raise/lower motion.
• Hoist lifting/lowering speeds of 6/1.5 m/min and hoist travel speeds of 20/5 m/min.
• Electronic overload protection via LCD Sensor providing a load summation feature that ensured that the hoist unit tandem control system meets the requirements of EN15011 and offers a digital load display in the Joy stick control hand set for either hoist A , Hoist B or Hoist A + B.
• Emergency load limiting by slipping clutch.
• Hoist limit switch for highest and lowest hook position (4 position Geared Type).
• Klaxon horn for all motions in operation.
• Power On Warning Light.
• Local hoist isolation and fuse protection on hoist unit control panel.
• Hoist unit fitted with side and anti-tip rollers.
• Special Hoist Connection to trolley (hoists rotated 90 degrees to standard).
• Hoist units coupled together via 7 metre long tie bar to ensure precise/ safe hook seperation and that hoist units could not be accidently driven apart.
• Forced ventilation of hoist unit motor to increase hoist unit motor duty rating.
• PTC thermistor protection for all motors.
• Steel Load Chain containers.
• Hoist unit power supply by 4 bar 60 metre diameter conductor bar system, which eliminated hanging cables and allowed 360 degree continous movement around the circumference of the Ethank Tank.
Following order placement, Hoist & Winch Ltd carried out a further detailed site survey in order to allow production of a finalised General Arrangement Drawing for approval to confirm the details of the equipment to be supplied and to verify the customer requirements before manufacture commenced. (This is Hoist & Winch Ltd standard practice on work of a special or project type nature).
Hoist manufacture was over a 20 week period during which time the 60 metre diameter hoist unit 4 bar power supply system was installed separately over a 2 week period, whilst the Ethane Tank Roof c/w circular hoist runway beam was still located at low level.
Due to project timescales, the Ethane Tank roof was raised into position at 32 metres above FFL before the hoist installation, via an ingenious process involving sealing the tank and use of increased internal tank air pressure produced by large fans.
The installation of the hoists was therefore carried out at the 32 metre level. This required all work to be carried out from a large truck mounted boom lifter (MEWP) as the provision of a fixed scaffold platform was not practically possibly in the confines of the tank. The installation team comprised 4 engineers and all hoist installation work was completed over an additional 2 week period.
Due to the need to have 3-4 engineers working from the MEWP basket and associated weight restrictions, the hoist was installed in dismantled form in the following sequence: hoist trolleys, hoist bodies, hoist load chain, hoist unit 7 metre long tie bar, hoist main control panel, chain boxes and final electrical connection.
The hoist commissioning and testing procedure was carried out initially without test load and then with both full load and proof load. This involved the hoist unit being travelled around the full circumference of the tank several times to ensure correct functionality and free movement.
On completion, Hoist & Winch Ltd issued a Loler Thorough Examination Report for the completed hoist installation work.
Hoist & Winch Ltd also carried out on site operator training for 2 – off Groups of 4- off Hoist Unit Operators to cover the following topics: overview of hoist units supplied and main components, operating controls and features including hoist unit top & bottom limit switches & e-stop, periodic checks and lubrication, annual inspection, service and certification requirements, tandem control features, practical operation by each operator. 
All site installation work was again subject to very stringent planning requirements, which required very carefully documented risk assessments and method statements, which were reviewed/agreed by the site engineers and the Safety Department before any work could commence. This site work was also subject to CDM Regulations and site safety policy required all site engineers to hold a valid CCNSG Passport To Safety.
Supply and Installation of Bespoke Tandem lifting electric chain hoist